Schwepper & Houdini at the Boot Düsseldorf 2019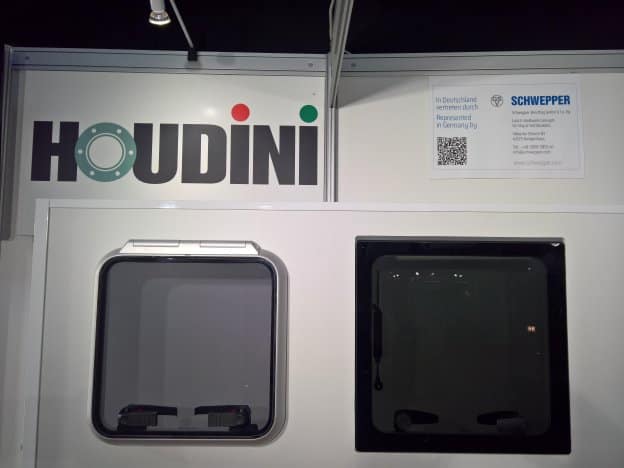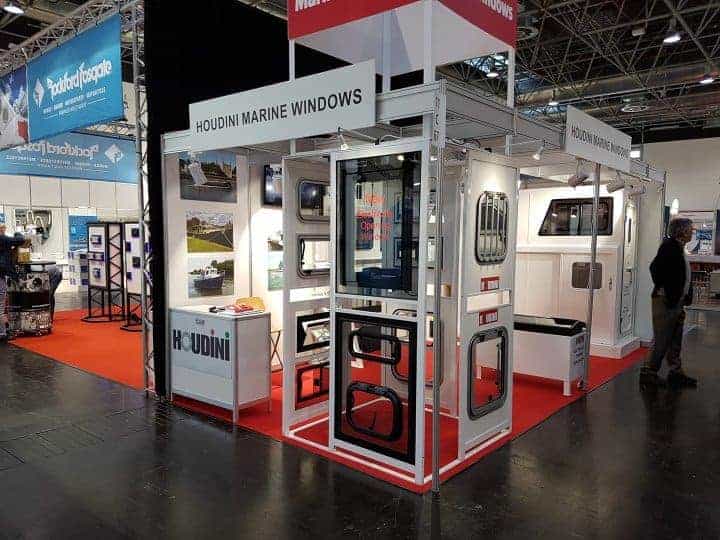 ---
Schwepper at the Iranimex 2017
---
Schwepper products being shown at the Fort Lauderdale International Boat Show 2017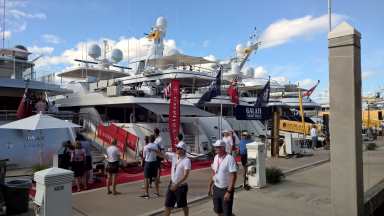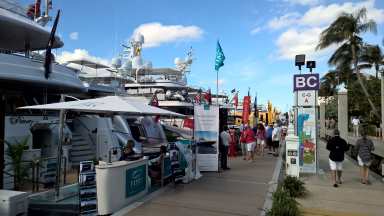 ---
Schwepper Solenoid lock concept:
Schwepper managed in 2017 a successful leap towards a new generation of electromechanical products. Especially for the yacht sector a product concept was being conceived, which leaves designers and planners alike with no open wishes and gives the operator a variety of monitoring options, that is worldwide unique.
Features here
---
Schwepper displayed at the Iranimex 2016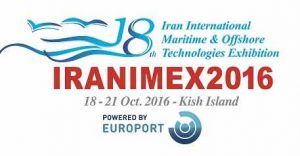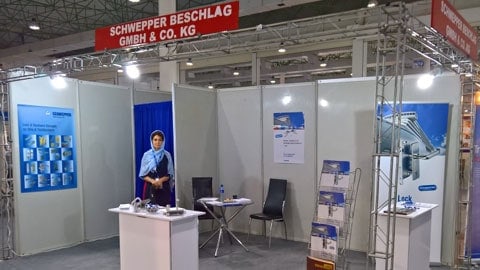 Schwepper displayed at the SMM 2016
---
Schwepper products being shown at the Europort 2015 in Rotterdam in cooperation with Dutch representation Kroon.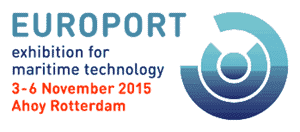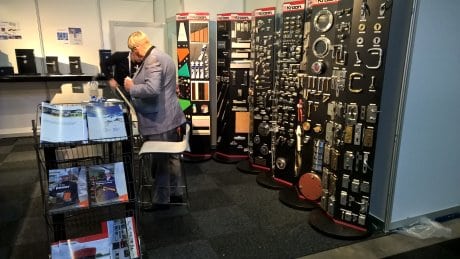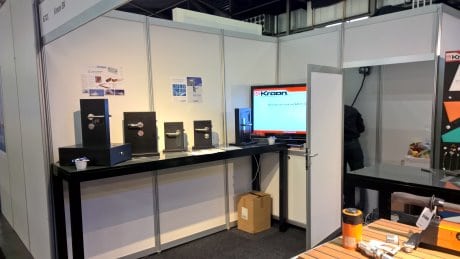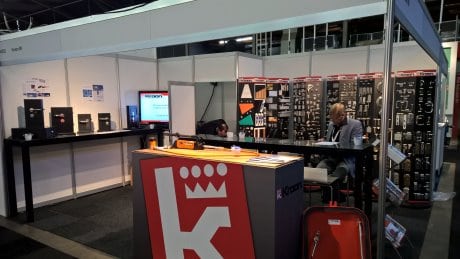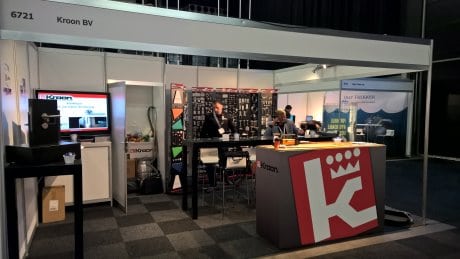 ---

Picture of a Schwepper rim lock, which has been in use for ca. 60 years in the US until today…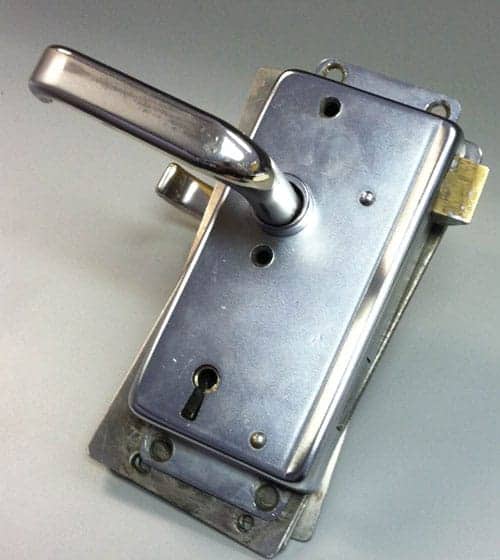 ---
Schwepper agency The Brass Works displays at the New Orleans Boat Show 2013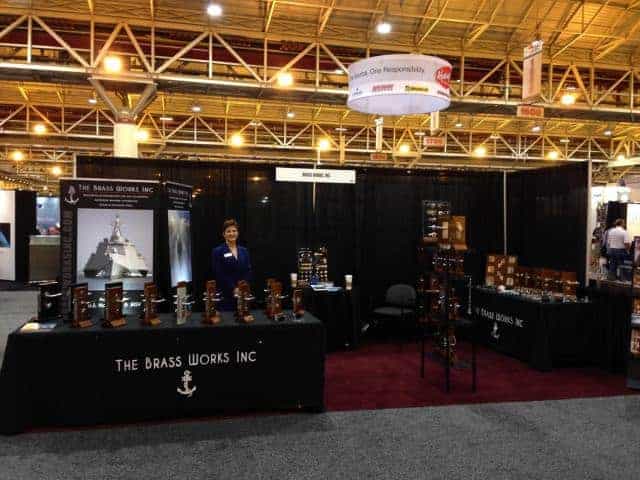 ---
Schwepper agency HÄFELE New Zealand presents Schwepper products at the Auckland On Water Boat Show 2013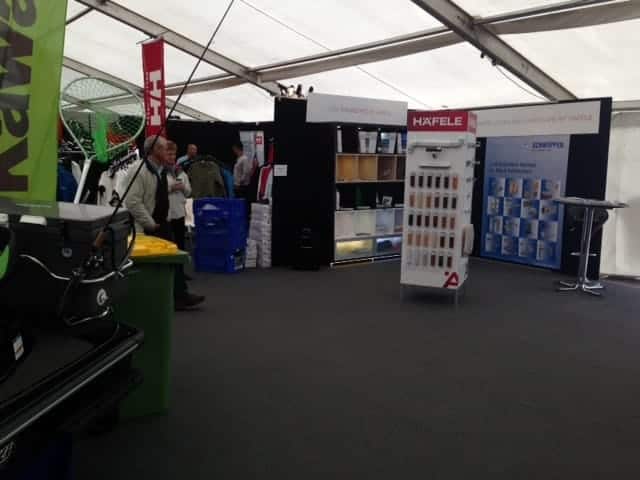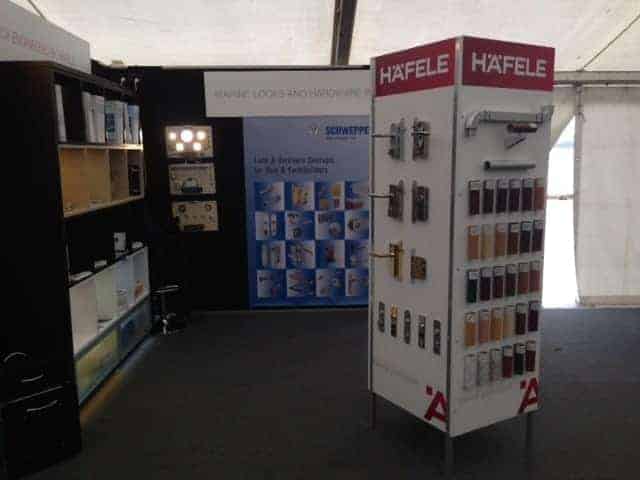 ---
Schwepper on board the currently largest megayacht in the world
Schwepper takes great pride being part of the project MY Azzam with its products, the with 180m currently largest megayacht in the world.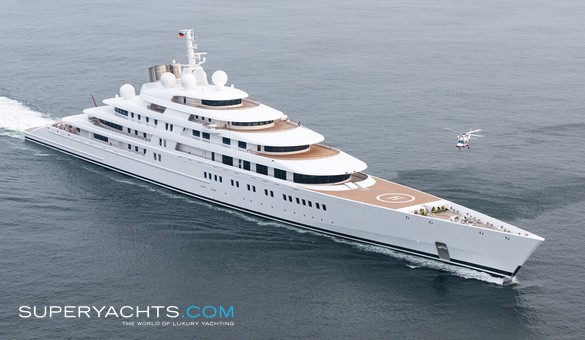 ---
Important Statement from the Manufacturer
Schwepper supplies all products either through Schwepper certified distributors or directly to the customers. Recently more and more customers request the authenticity of Schwepper products as Schwepper product imitations have been brought into the market by non-certified trading companies unauthorised under the brand name Schwepper.
How can you protect yourself?
Request a certification of authenticity from Schwepper from your supplier.
The GSV-Logo on the lock products.
Put an inquiry directly to Schwepper and ask for assistance for identification in case of doubt.
Recent incidents have shown that the repair effort through the use of Schwepper product imitations is very high and the collateral negative effect for the image is by far greater.
Schwepper stands for a high quality standard in the industry and therefore you should protect yourself against unpleasant surprises in case of doubt by contacting Schwepper directly.
The current list of certified Schwepper distributors can be found at www.schwepper.com.
---