Essential functional components of mortises
The lock latch keeps the door shut. In order to open the door, it must be retracted. There are several designs for the lock latch:
single piece latch

anti-vibration latch

rolling latch
The latch protrusion describes the length, that the latch sticks out. For further information please see further below.
---
Essential dimensions of mortises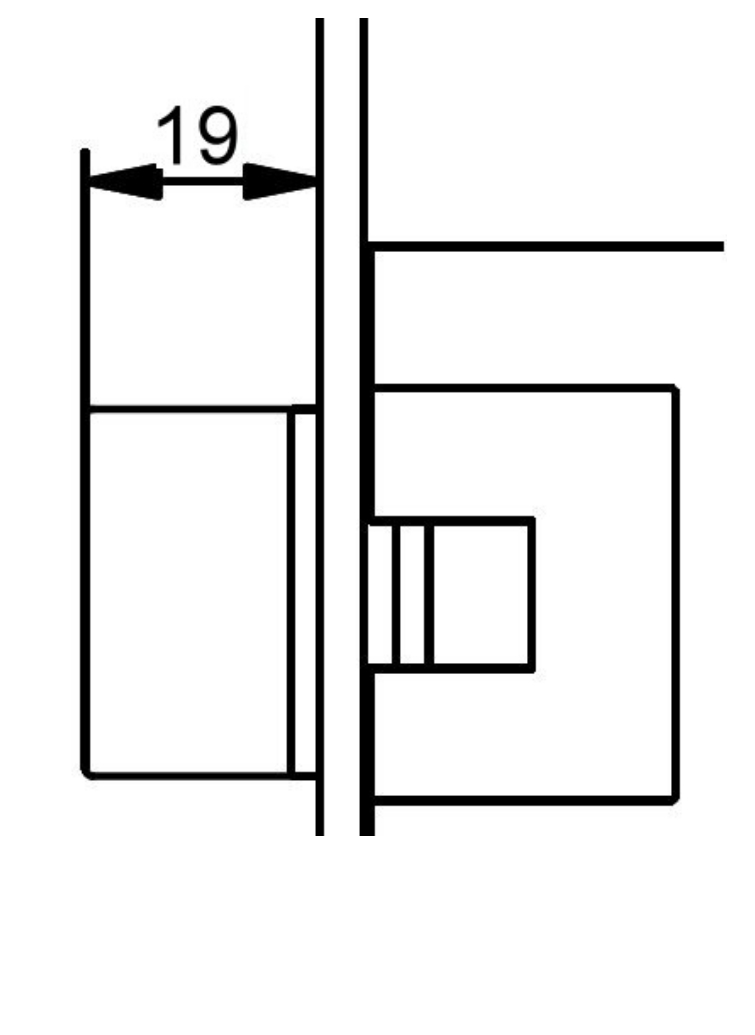 ---